Today i wanted to talk about baptism. I think baptism is very special because Jesus Christ was baptized. Being baptized is taking your old sinful self and washing it away.
this bible verse says so. It means exactly what I just said. wash away your deceitful lust which is sin. and to put on the new person in Christ. This is one of my favorite verses because it is so true. But all the verses are true. So being baptized is very good!
Okay so I also want to announce that this is my 100 post since I first started My blog. I am So so happy and excited!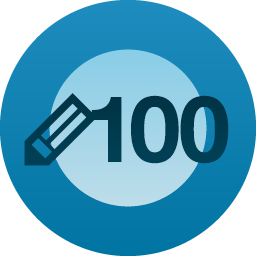 And also I want to also tell you something that encouraged me to write this. I am getting BAPTIZED!!!! June Sixth on my mothers birthday! I am so very happy. Praise the lord. Thank you all! bye