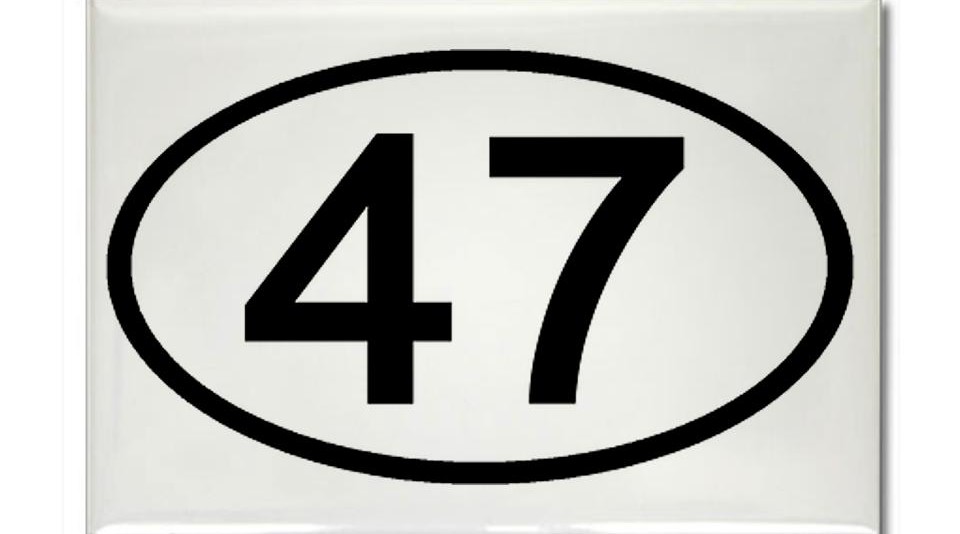 I have 47 followers! It is so great! Once I hit 50 that will be so great! I just want to thank everyone for following me and encouraging me! I want to point out some people who have been great friends to me and have helped me be able to hit 47 followers. But before I say their names I want to let everyone know that they have all been a great help to me!
So the first person would be Corrie.S.P.! If you click on her name there it will take you to her site with all her fun things. She has helped be able to make my post me interesting and she shown me how to show my real self. But ultimately she has been a great friend!
Second is Elicia H. she is a wonderful person and is such a great artist. She follows Christ and I admire her artwork! She has encouraged me to show my faith and not to keep it in and I have learned it is nothing to be ashamed of.
Third is tuzumi4, she is just a super fun loving person. She was the third person to follow me and I knew right off we would become great friends! And we have. I enjoy entering her contests and just love talking to her. Please visit her site sometime!
These people have been a big part of mt site and I hope all of you will check them out! You'll find all sorts of fun interesting things in Corries , artwork and love for Christ in Elicias and last but not least a whole bunch of cool things in Tuzumi's! So remember to check them out! Bye